An 'Amazon Effect' on Queens Real Estate? (The New York Times)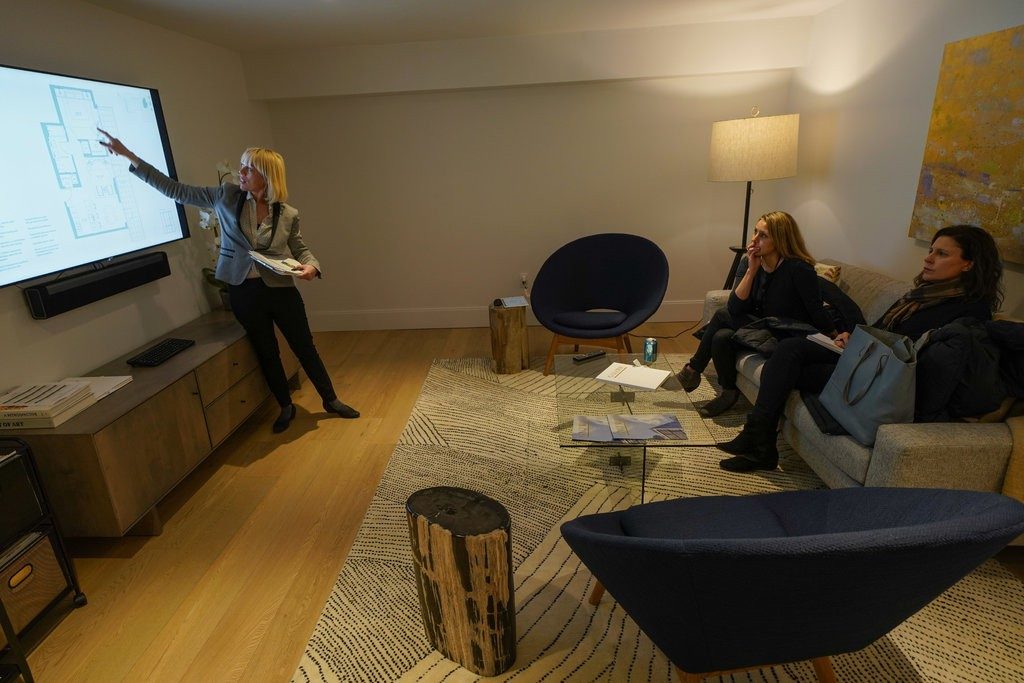 "The Amazon news hit and created a tsunami."

Paris Hampton, a sales associate at Galerie, a 182-unit condo building across from the MoMA PS1 museum, smiled as a potential buyer, Ian Samlin, browsed the building's showroom.
Mr. Samlin, 25, runs a money-lending firm in Manhattan and rents an apartment in Midtown Manhattan with friends, but the Amazon announcement prompted him to start looking across the East River. "There's a buzz and people know what Long Island City is now," he said.
The plush sales gallery that shows off the luxury amenities of the 11-story Galerie was inundated after the Amazon deal.
"The Amazon news hit and created a tsunami," Ms. Hampton said. "We had to start doing group tours."
Galerie, too, is still under construction, so buyers have been bidding on units based on floor plans, Ms. Hampton said.
"People are excited to be part of a new neighborhood evolving in New York City," she said.
About 50 units have been sold in the nearly seven weeks since the Amazon deal was announced, nearly equaling the roughly 55 sold in the building's first nine months on the market, said Ms. Hampton's boss, Vanessa Connelly, director of sales at HPDM, which handles marketing and sales for Galerie.
After the Amazon announcement, Galerie filed with state officials to increase asking prices. One penthouse unit increased by $250,000, going from $2.5 million to $2.75 million, Ms. Connelly said.
Gary Hirshfield, 57, an ophthalmologist from Queens who is also a client of Mr. Smith, counts himself lucky for having secured a three-bedroom penthouse in the building for $2.5 million before the Amazon announcement.
He was back in the showroom to look at an adjacent studio for about $700,000, as a guest apartment.
"Now that Long Island City is more of a hot commodity,'' he said, "I might grab it."
LINK TO ORIGINAL ARTICLE
---